The Story



This Dynakit was just two grungy transformers and a case. It was restored to be the power amp for the MIDI enhancement section of a large home pipe organ.

The owner had a cat and was worried that the pet would hurt himself on the electronics, so a custom cage was made.

The paint is actually a krinkle paint. The flecks of white are the reflection of the flash.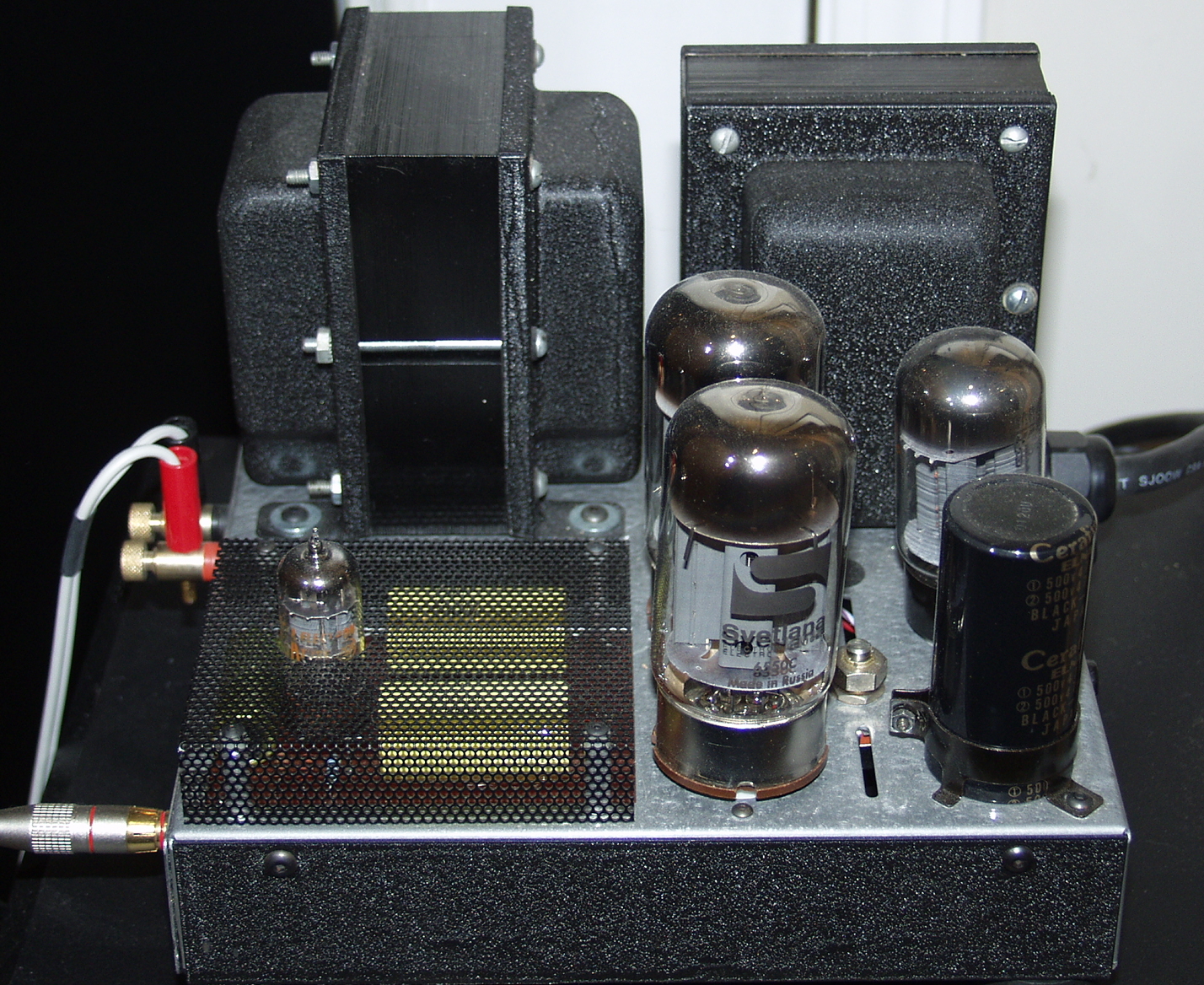 This restoration project turned out so beautifully that the owner keeps them out where all his guests can look at them while he plays the instrument. His exact words about the results are: "This is a work of art that is used to perform other works of art."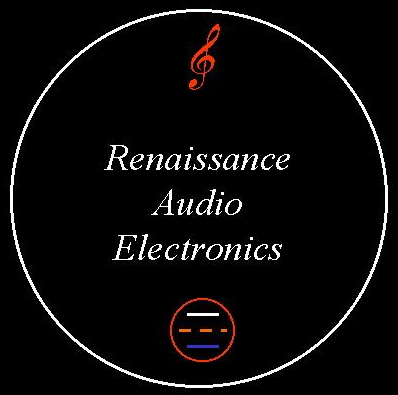 Back to Restoration